Just a few(or a lot depending on which way you want to look at it).

I like to pretend that I'm a fantastic photographer. And I'm really not. Everything I have learned my Dad has taught me. I have a lot more lessons to go but I love pictures and the timeless qualities that they bring.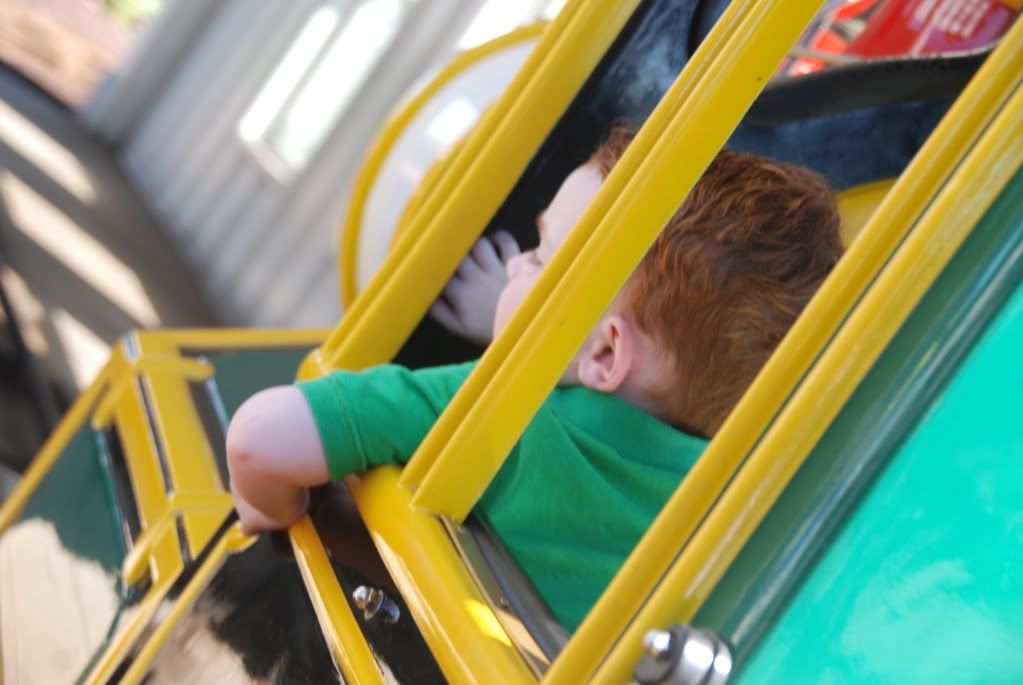 On the train at Broadway at the Beach. Yes it's supposed to be tilted. I follow a photographer on FB that does this and I love the feel of the tilted picture.
Stolen moments when no on knows you're watching are the best picture opportunities.
The Fam.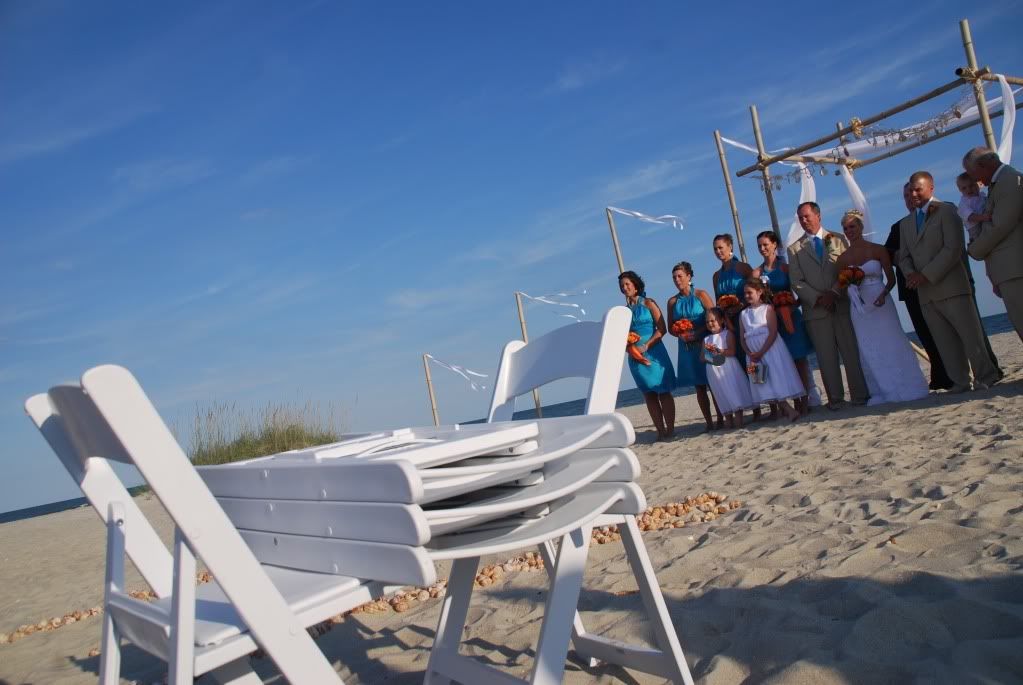 Tilted again. I don't know why I love this pic but I do. It's just interesting to me.
A little boy trying so hard to be a grown man.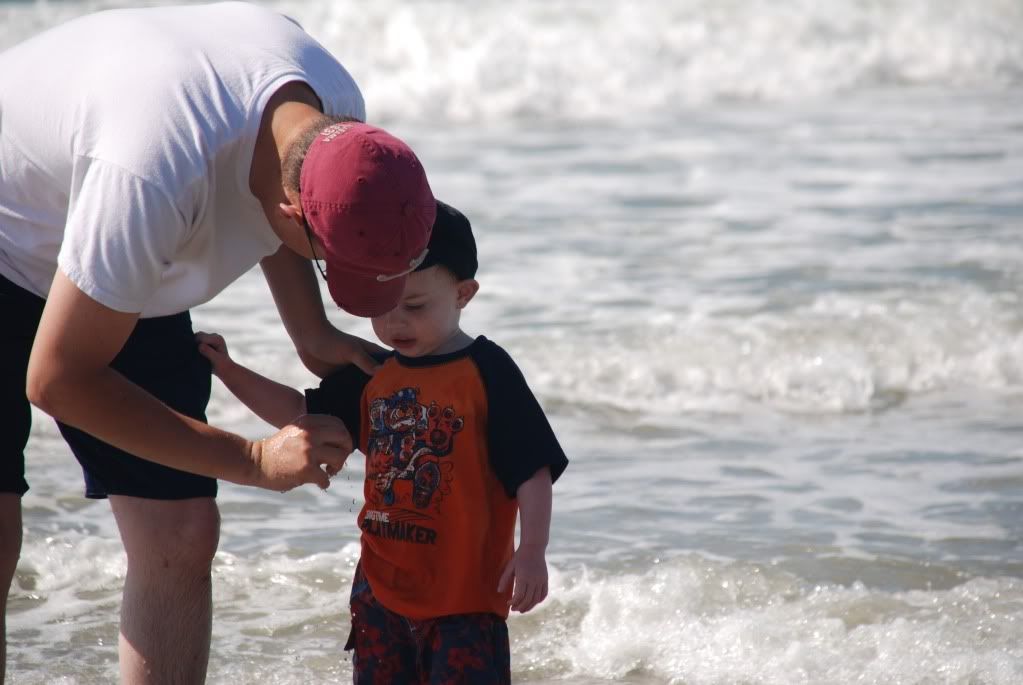 Swoon!
I have so many more that I could share.
And I probably will tomorrow.