So I discovered the power of editing pictures. I have a simple Canon point and click camera. But it's amazing what a little cropping and color adjusting can do. I just wanted to share a few picks from the last few years that I've played with this evening.


Jamie's Senior Prom
April 2009
Clayton
August 2008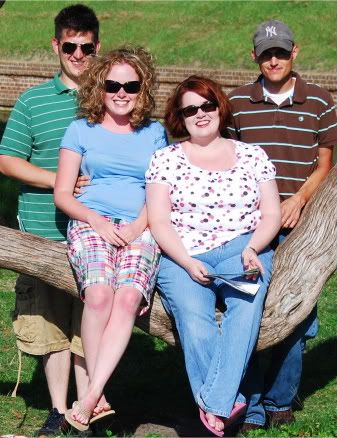 Jesse and Amy, Chad and Me
June 2007
(7 weeks pregnant with Clayton)
(This is before a wedding, before an Insulin pump, and before 2 babies. And also before life had hard days. It's only been 3 years since this photo but our lives have changed so much. I remember these people. But I'm thankful for the changes the past 3 years have brought us. The 4 of us have laughed and cried together many times since this picture. Love you guys! I look forward to many more pictures with ya'll.)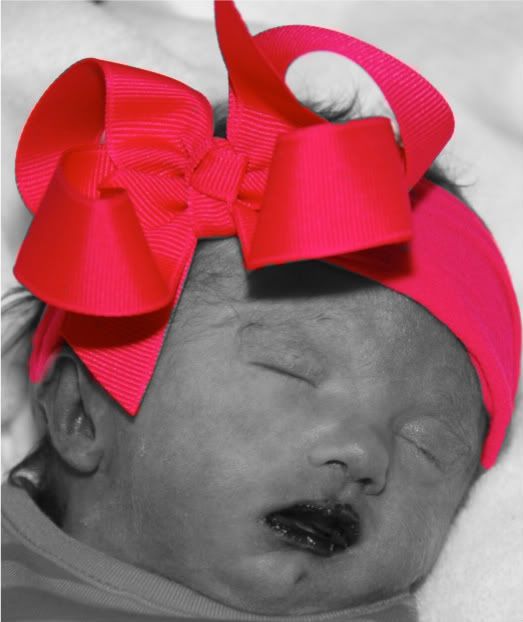 Johanna and her infamous pink bow!!
10/23/2009
I'm hooked!!!! I love the depth a little editing can give any particular picture.